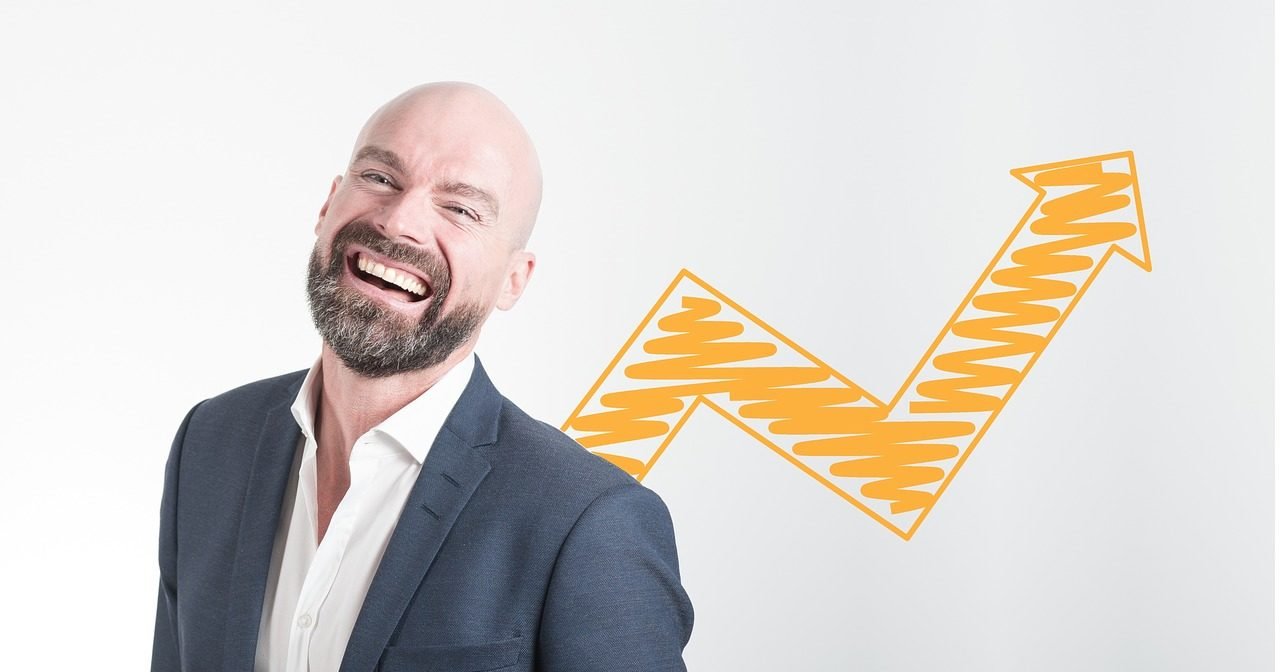 Have you ever think about How to be fearless & Grow as a leader?Growth in leadership is mandatory, not optional. If we fail to grow it's not a matter of just staying where we are—we become stagnant and fall further and further behind.
"Being Fearless will not Make You a Great Leader, But Being Brave Can"
If you want to Grow as a fearless leader you have to give up the things that are familiar to you, that you have to take a new steps and do the things in new ways. Those actions are what change is made of. The prize lies not in what we get from our growth, yet in what we become due to our growth.
In This Article I'll going to show you about 12-Tips you can take to grow as a fearless leader: check it out! Read Here>>