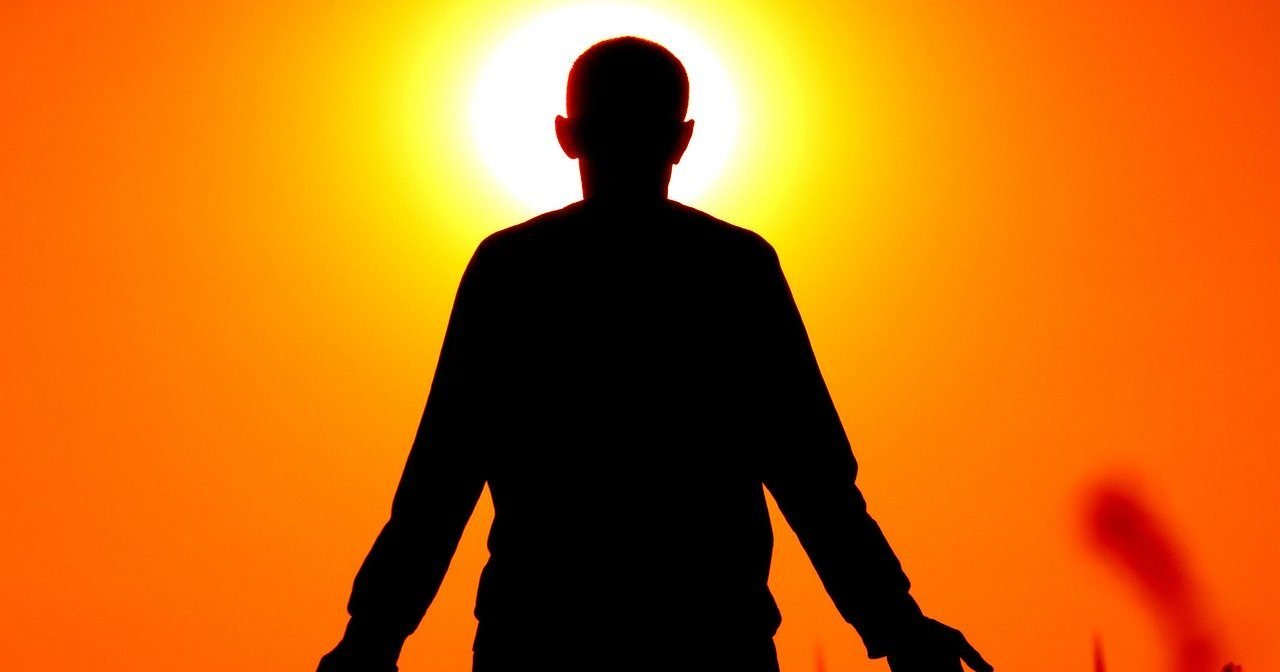 A
t any given time–your choices of action are limited, your choices regarding your attitude are not. Always choose a positive attitude.
A positive attitude makes you happier and more resilient, it improves your relationships, and it even increases your chances of success in any endeavor. In addition, having a positive attitude makes you more creative and it can help you to make better decisions. To top it all off, there are studies that show that people with a positive attitude live longer than their sourpuss counterparts. Below you'll discover 21 ways to create and maintain a positive attitude.
Today we'll look at 10 Way to maintain a positive mental attitude no matter what's going on in your life. Read More...